Are you planning on renovating your home? If so, you should special attention to the design and style of your kitchen.
The kitchen is usually termed as the 'Heart of the Home' and it's true! The kitchen is the space where your family gathers for fun, and cosy dinner evenings. Whilst also cooking delicious food.
And that's why your kitchen deserves some TLC during your homes renovation. One of the things that you must ensure is choosing the right style of kitchen that matches your house and your personality.
In this blog, we will tell you a few popular kitchen styles that you can discuss with your kitchen designer while renovating. 
When you think about kitchen style, the rustic style usually never comes to mind especially due to its worn, distressed, and rough aesthetics. However, they are giving a tough fight to classic kitchen styles. A rustic kitchen will have stone, timber, and vintage appliances giving a different look to your typical kitchen. It's one we highly recommend for those wanting a a bit of edge to their kitchen.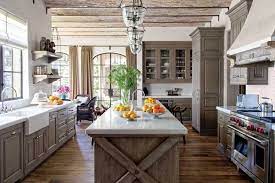 If you want something sleek yet playful, contemporary kitchens are a great choice. This type of kitchen style has great form and finish, along with adding certain elements from different kitchen styles and making them your own.
This kitchen style has a broad interpretation in terms of its 'modernness'. But usually, modern kitchens include simple and sleek hardware, frameless cabinets, reduced ornaments, strong horizontal lines, and more. Modern kitchens also allow natural light to shine through the finish of the materials.
If you are into soft colours and vintage hardware, cottage kitchen style is a great choice. This kitchen style is unpretentious, warm, and cosy. With this style, you can build an atmosphere of easy, simple, and carefree living. With the right colour combination, curtains, you can get cottage comfort in your kitchen.
An amalgamation of a traditional and contemporary kitchen design style, transitional kitchens is a symbol of harmony and balance.
Also, this kitchen style is quite flexible as you can add different elements from contemporary and traditional kitchen styles to really bring out the best.
This list is incomplete without mentioning classic kitchens. But what exactly does a classic kitchen mean? Well, the answer is not unanimous but generally lies in line with something that includes simple details, cream or white cabinets, black accents, and more.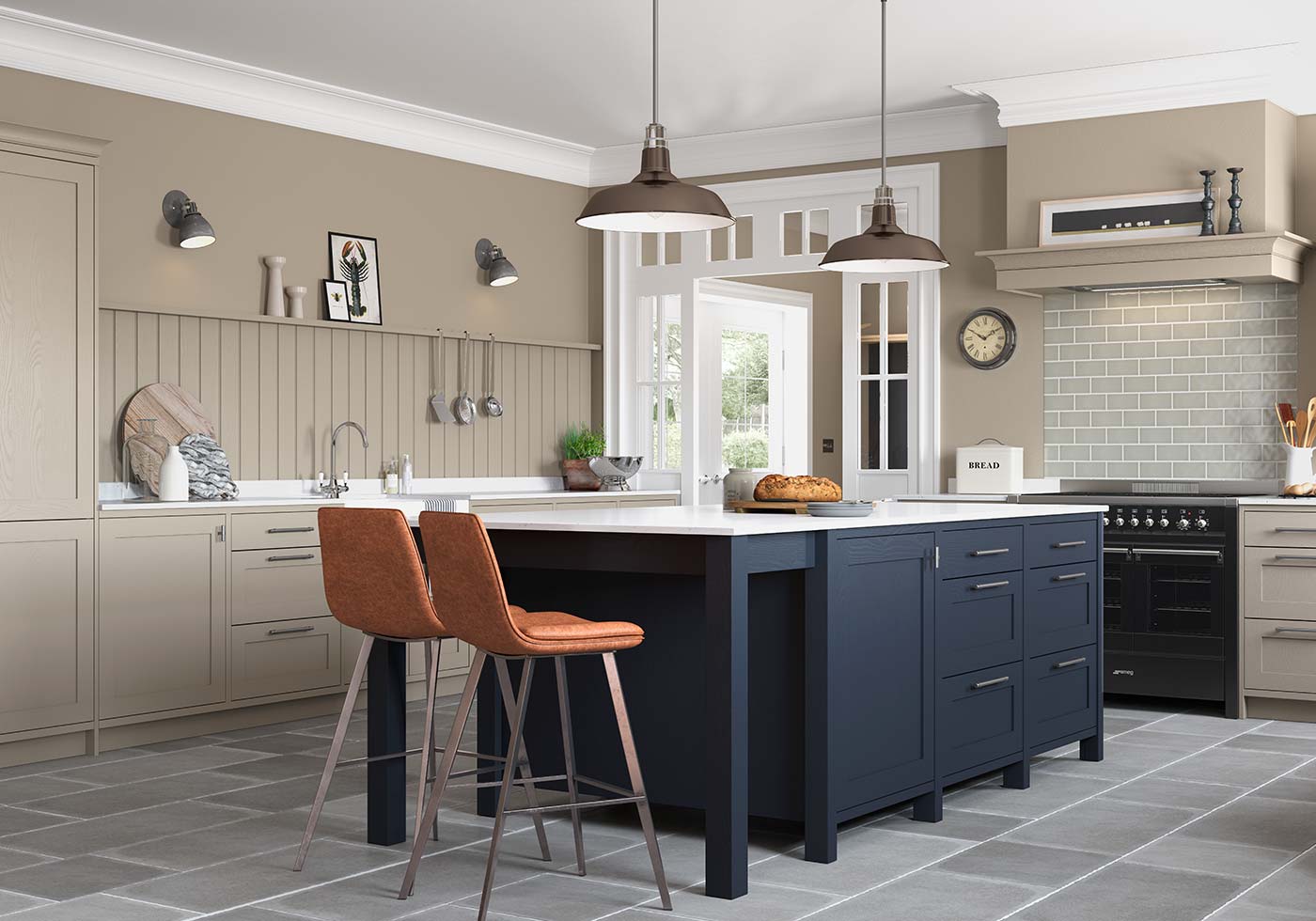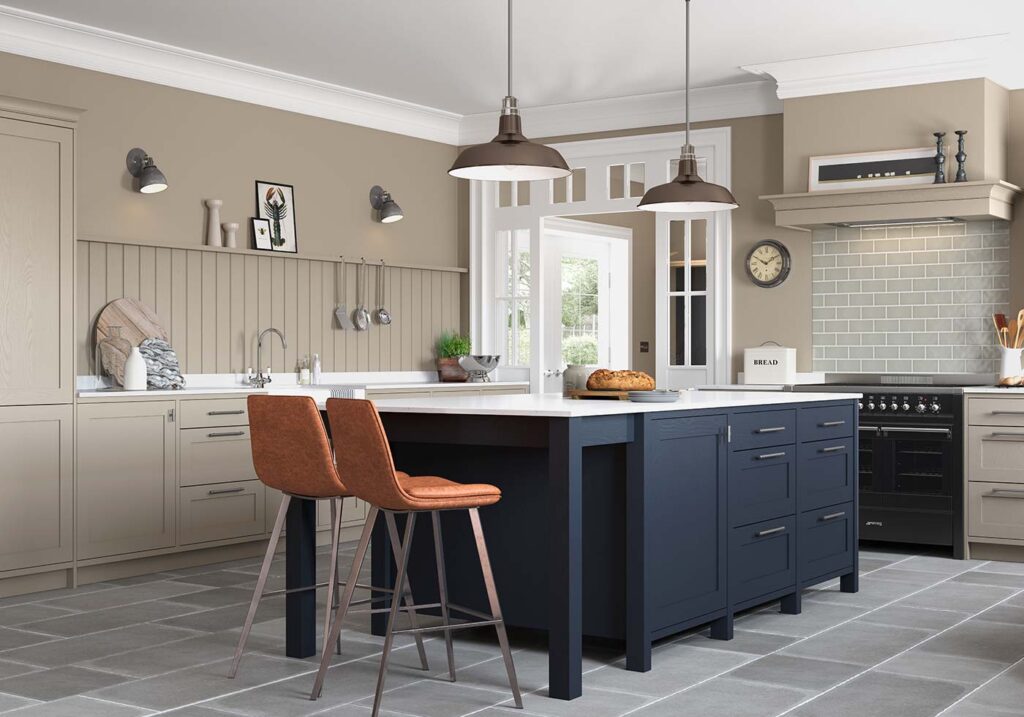 As a homeowner, you can certainly add the touch of your style by adding other exciting elements.
These are six types of kitchen styles that you can choose from if you are renovating your kitchen in 2021. But while you renovate your kitchen, you must have the best kitchen design company by your side.
You can get in touch with us at Manchester Kitchen Fitters. We are known as the number one company in Manchester, that provide the highest quality kitchen fitting services, for more than 20 years. We will handle the project from start to finish.
Apart from kitchen design, we also provide bathroom fitting services such as shower fitting, bathroom designing, tiling, and flooring. 
Contact us now to know more.